SmartSwitch
Learn more about Wicked Lasers
The S3 Arctic is the world's first and only hand held laser with SmartSwitch™ technology. SmartSwitch™ combines both safety and intelligence by requiring the user to follow a protocol of simple clicks and click/holds to operate the device in 4 different modes.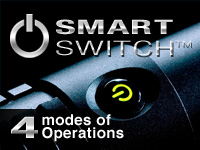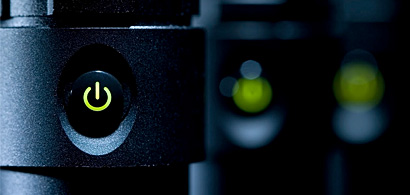 To prevent accidental and unauthorized use the laser has to be unlocked with a software key input after clicking the power switch on the tailcap.
The
SmartSwitch™
system exceeds all FDA safety requirements for Class IV lasers and places Wicked Lasers at the forefront of laser product safety feature technology.
Wicked Lasers S3 Spyder SmartSwitch™